For over 30 years our expertise is based on the conception and production of wrapping machines for dairy and food processing industry. Based in Tours, we put our skills and passion to respond to our customer's concerns: health requirement, operating optimization, productivity optimization, quality control.
The know-how of our engineer's team allows us to constantly develop new solutions with a higher performance, more sustainable and with the best technology.
Our solutions which are very flexible answer to big food processing firms and also to small cheesemakers needs.
Thanks to a network of qualified business representatives all around the world we are very proud to have a global presence in more than 15 countries and in each mainland.
Today our ambition is to offer to our customers innovative solutions to the fairest price.
The biggest brands in the dairy industry trust us, why not you?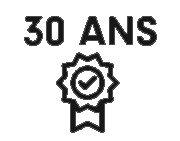 / 30 years of expertise in packaging solutions for cheese.
/ Technologies close to the automobile industry for even more efficient solutions.
/ A research department in continuous innovation
/ A team of expert technicians and mechanics
/ Technical support at your disposal

Automatic solutions for the packaging of products :
/ Improvement of the workstation ergonomics
/ Decrease of the work tediousness
/ Absolute respect of hygiene and safety standards for the food industry

Training given to production operators during machine start-up and commissioning :
/ Presentation of the machine
/ Full explanation of functioning
/ Safety precautions
/ Format change instruction
/ Adjustment and Troubleshooting Instructions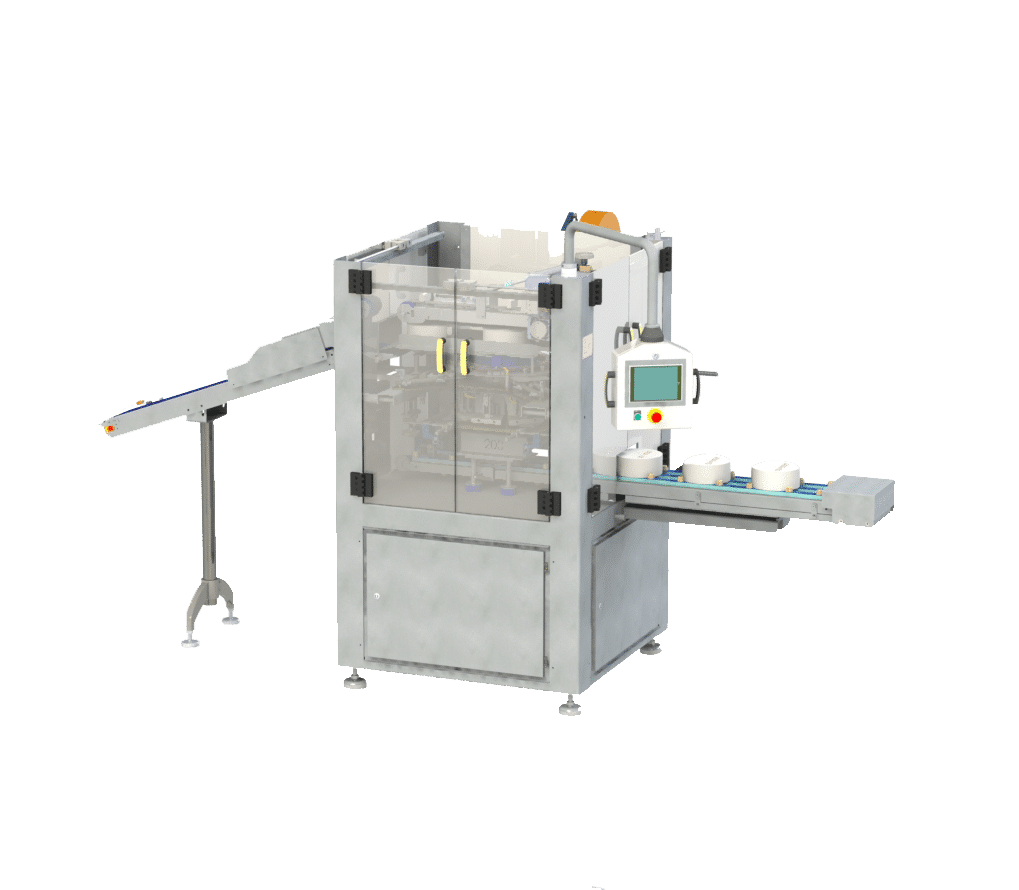 Security and certifications
/ Parts in contact with foodstuffs in stainless steel and plastic
/ All Biomeca solutions comply with current legislation and standards
/ Installation of machines in accordance with the provisions of the Directives «Machine» 2006/42/ CE et Directive CEM 20174/30/CE.
/ All machines are CE compliant
/ Declaration of conformity delivered with the machine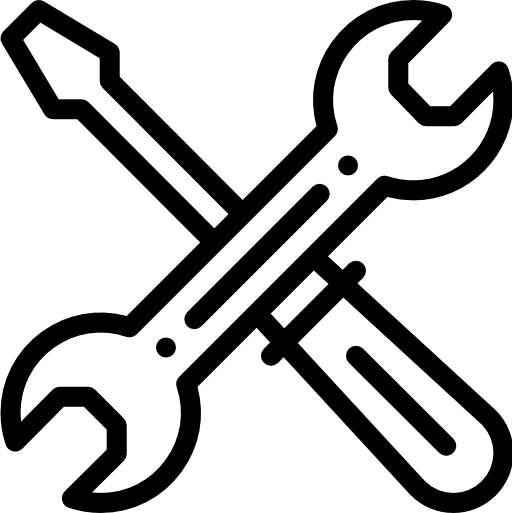 / A dedicated technical interface on MyCadPlace available 24 hours a day, free of charge, to obtain all the technical information and tutorials for your machines
/ An after-sales and technical service at your disposal to answer your questions