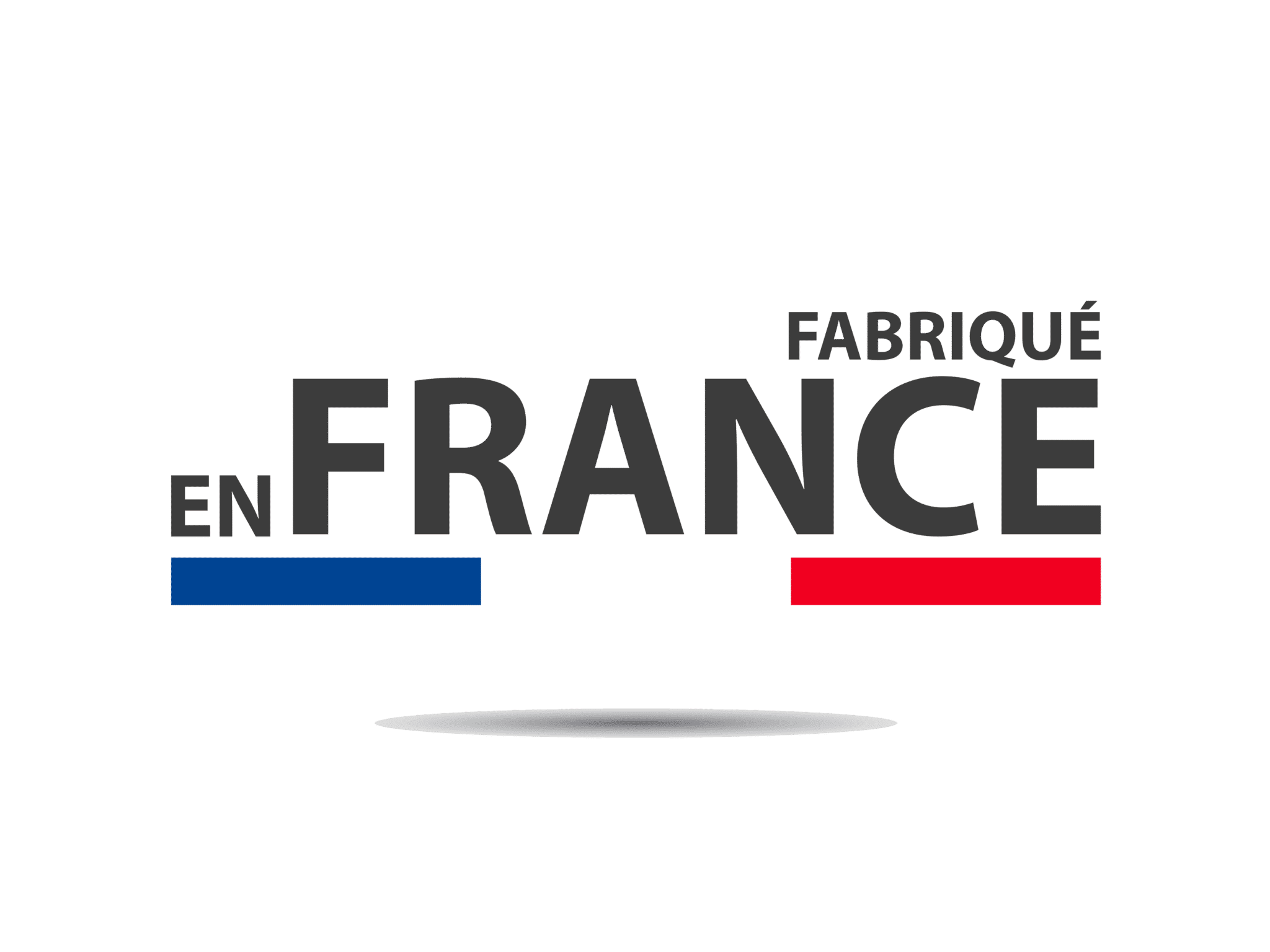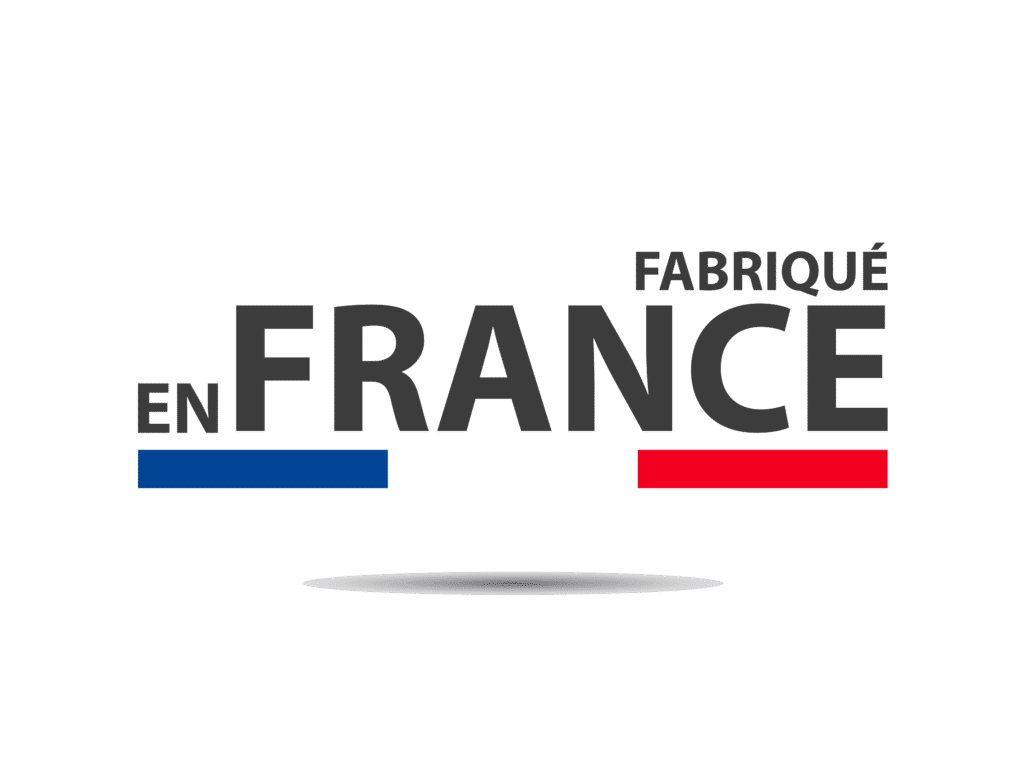 Equipment allowing to automatically
present 2 or 3 racks
on an inclined surface to an operator
who is loading a wrapping machine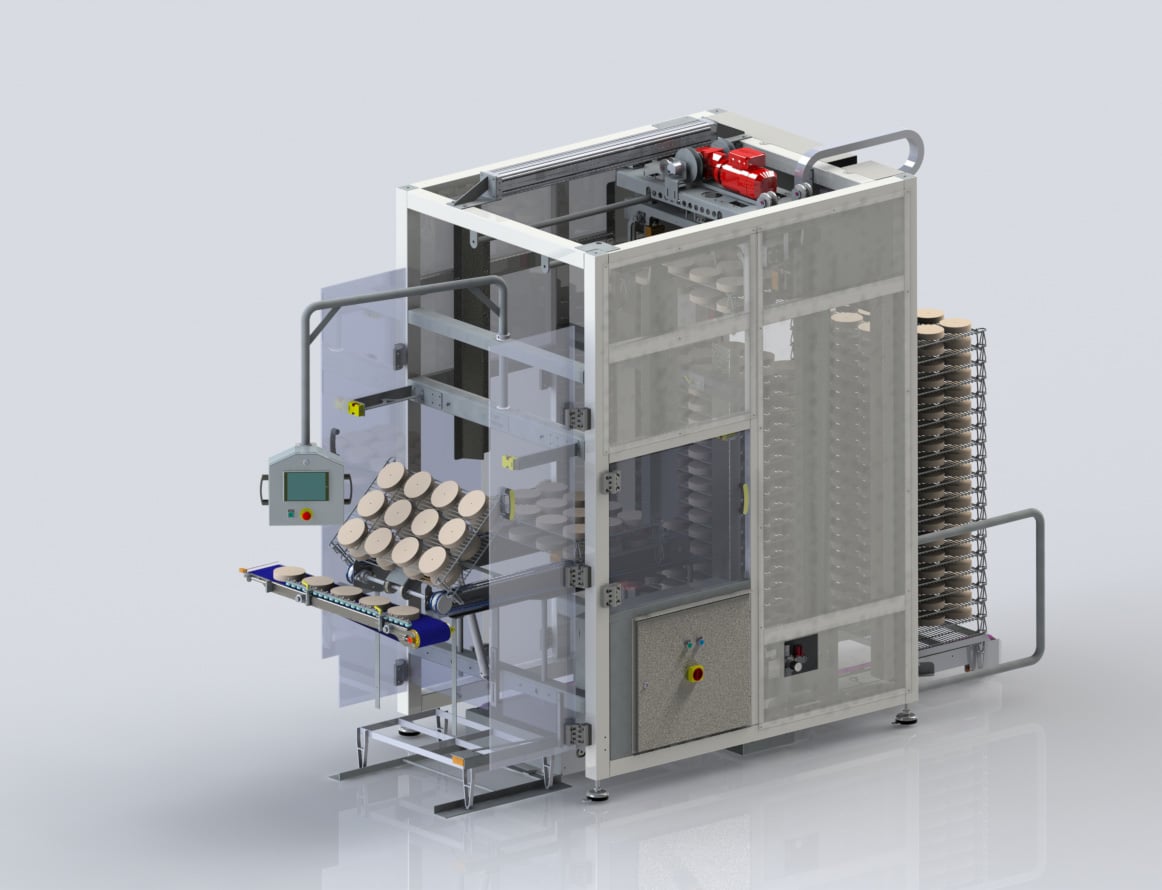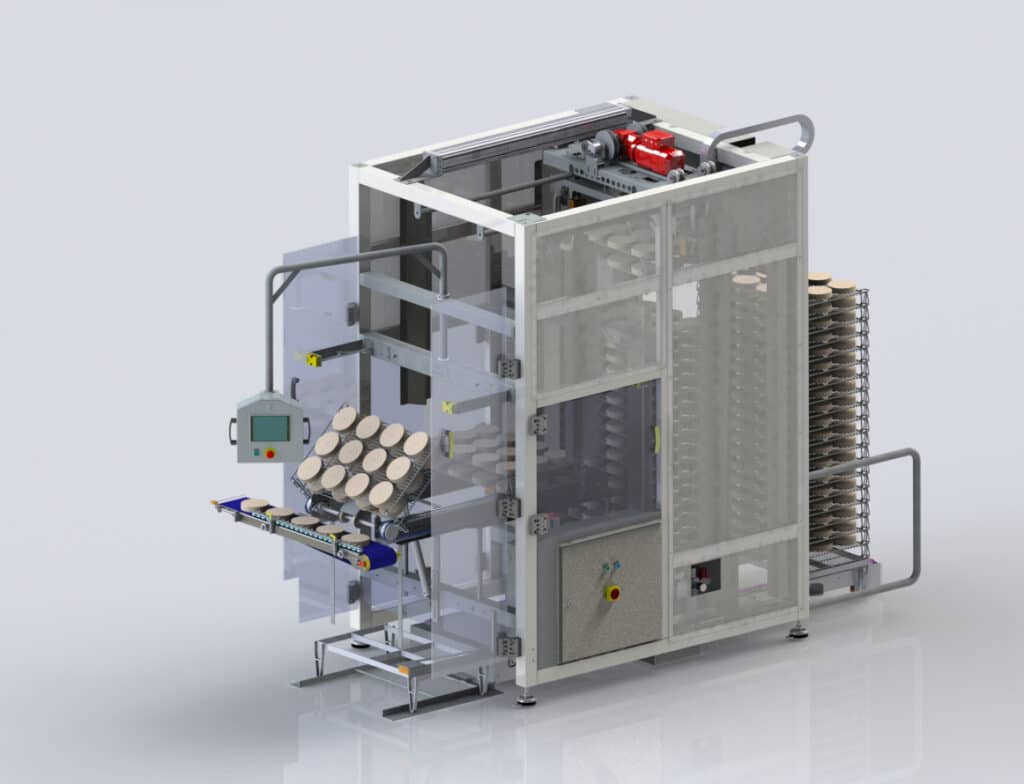 1 unstacker
1 rack separator
1 release wheel
1 product separator
In option :
Rack re-stacking by 5
2 stacks of racks on standby
Allow to reduce the tediousness of the work station: The operator no longer has to unload the stacks of racks, which can be up to 1.90 m high, by himself.
Simple device capable of eliminating tedious operator movements Increases job productivity by 20%.
Entry of the complete stack in the unstacker
Adaptable on all machines with 1 or 2 standby stacks (optional)
Adaptable to all types and brands of wrapping machines
Adaptable to any type of stack of racks
Conform to the European directives as regards safety and the standards relating to hygiene (EC).
technical characteristics
| | |
| --- | --- |
| Energy | 220V |
| Air | 6 Bars |
| Moteur | SEW |
| Drive | OMRON |
| Optoelectronic safety devices | IFM/SICK |
| Dimension of the rack unstacker | 2700 x 1650 x 2870 cm |
| Ceiling height required | 3250 cm |