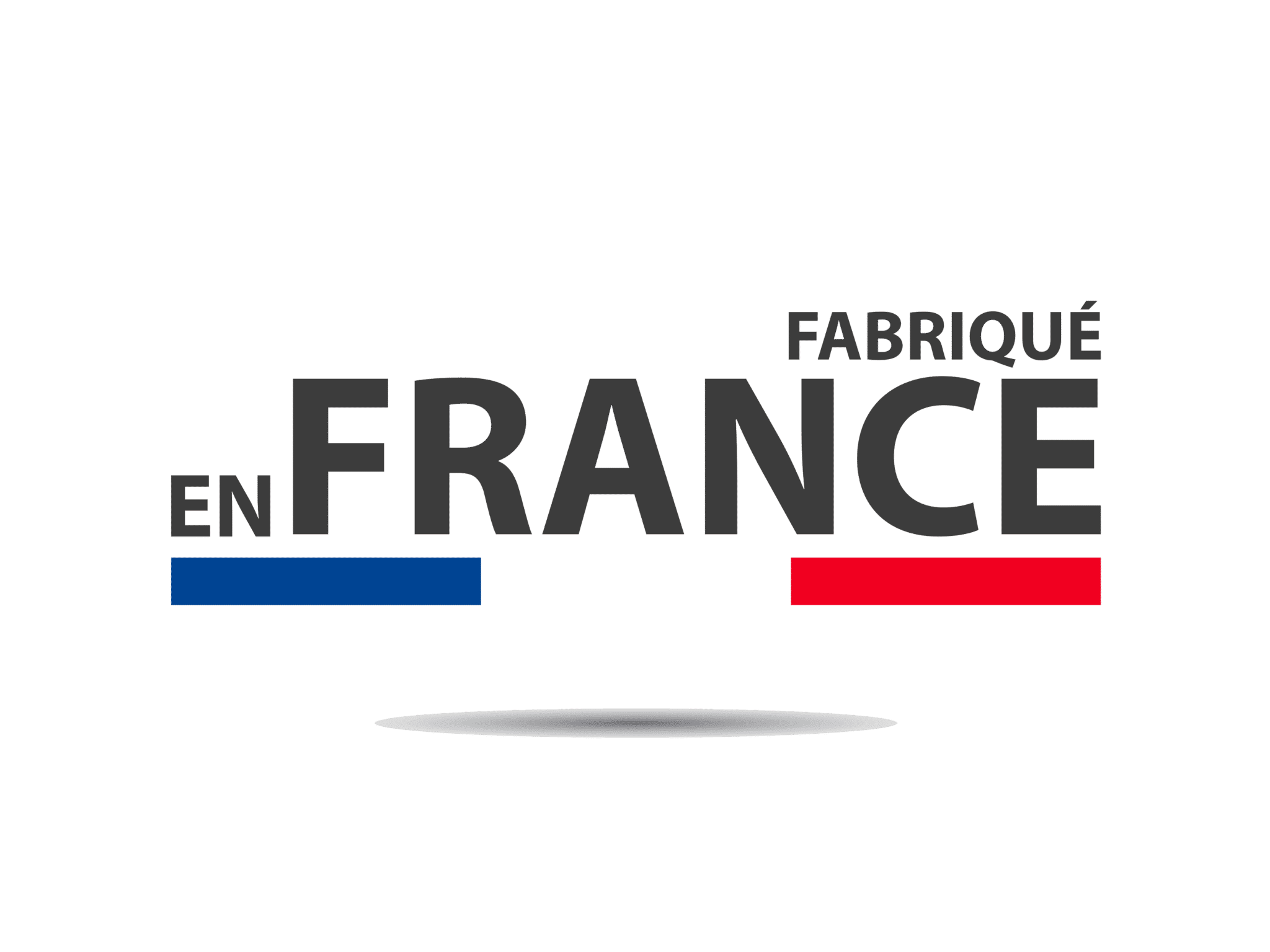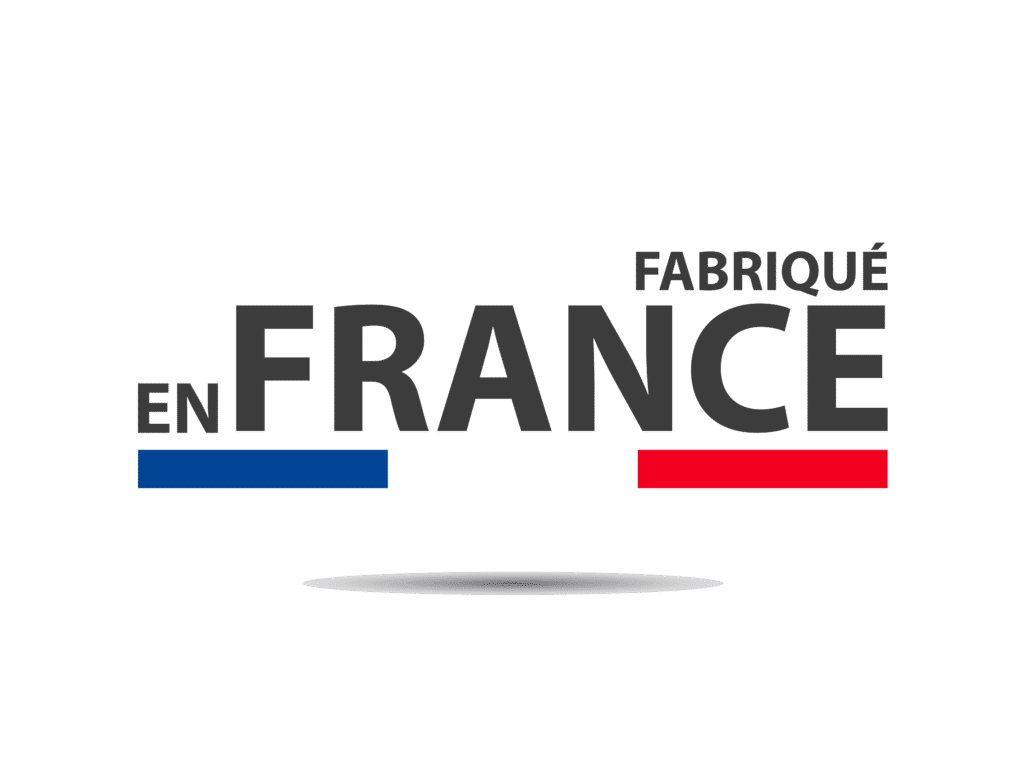 All our accessories are designed and manufactured
in our factories. They allow you to optimize
your packaging line from the bare product
to its final boxing.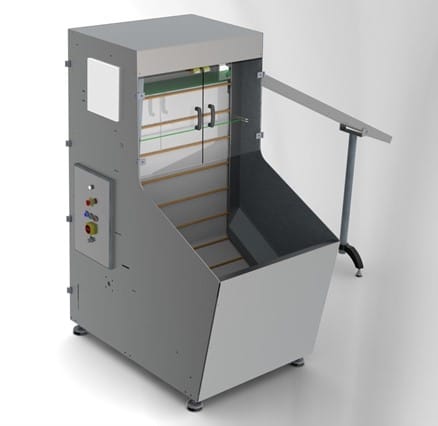 1 unstacker
1 rack separator
1 release wheel
1 product separator
In option :
Rack re-stacking by 5
2 stacks of racks on standby
Essential element for a boxing machine
All stainless steel design
Adaptable to all boxing machines
Loading of bulk box bottoms, selection and evacuation on a conveyor.